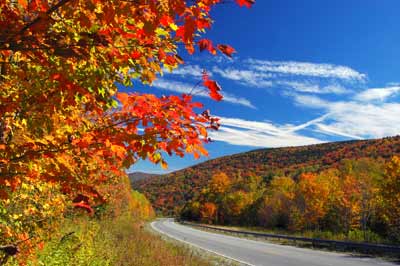 Summer is almost ending, and fall is on the way. Soon the leaves will start to change color, school will start back up, and the temperatures will begin to cool. Fall can be a wonderful time for all sorts of activities, including outdoor recreation, so it's a good idea to start preparing for the upcoming change in season. One of the best ways to stay prepared is to have gear like the LazerBrite LED flashlight.
When it comes to being prepared – whether for emergencies, outdoor activities, road trips, and more – having good tactical flashlights can make a big difference. They are fantastic tools for kids and adults alike, and can be used as marker lights, as well as emergency flashlights. The LazerBrite is completely waterproof, and it's also long lasting as well as durable, so it's perfect for just about every situation both in the home and outdoors.
For example, these lights can be attached to different objects with the help of some of our accessories. So, if a kid is waiting for the bus early in the morning, the light can be attached to their backpack and make them easier to see by passing cars. Similarly, the lights can also be attached to other objects, from dog collars to bike handlebars, allowing one to both see and be seen.
With the help of the LazerBrite LED light, preparing for anything in the fall can be a lot easier. Keep an eye out for upcoming sales, and light up the night with LazerBrite.